Sikkim was a Himalayan kingdom alongside Bhutan and Nepal till her merger with India in 1975. It was part of the fabled silk route and during ancient times, merchants would travelled to China for trade. The highest point of Sikkim is Mount Khangchenzhonga (the third highest mountain in the world) and the magnificence of the mountain was revered with the belief that the mountain is also the abode of the guardian diety Dzo-nga.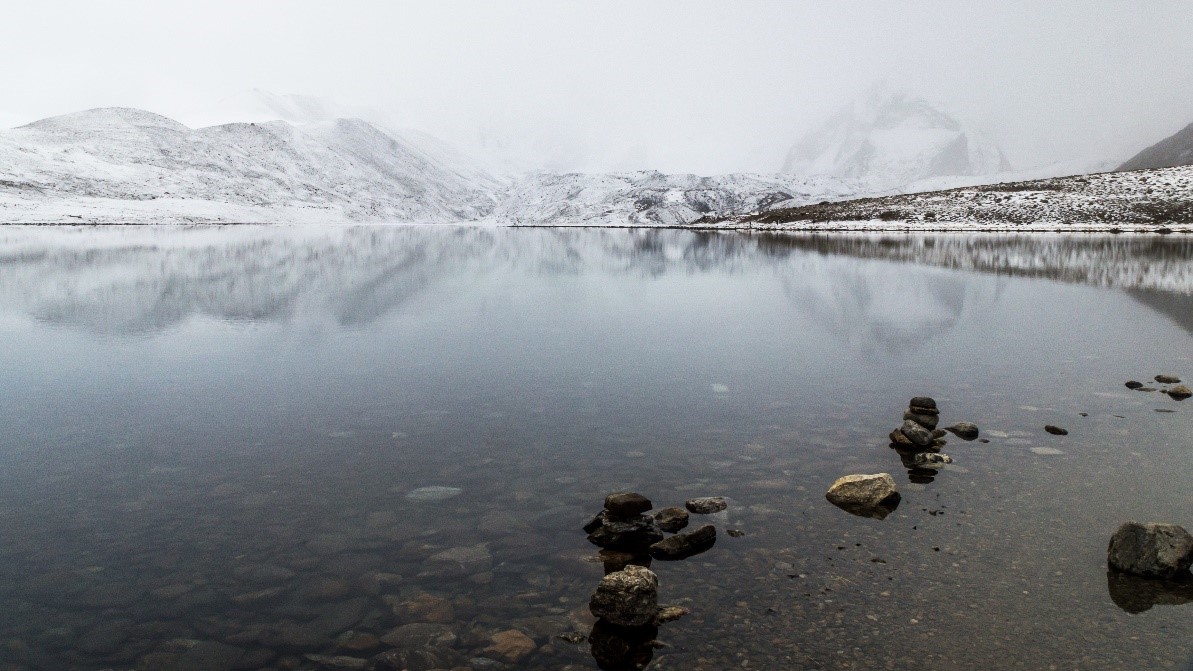 Over the many centuries, settlers resided in the mountainous regions with the traditional groups being the Lepchas, Bhutias and Limbus. Today, the population of Sikkim is about 650,000 - making it the least crowded state in India. The major religions observed in the state are Buddhism and Hinduism.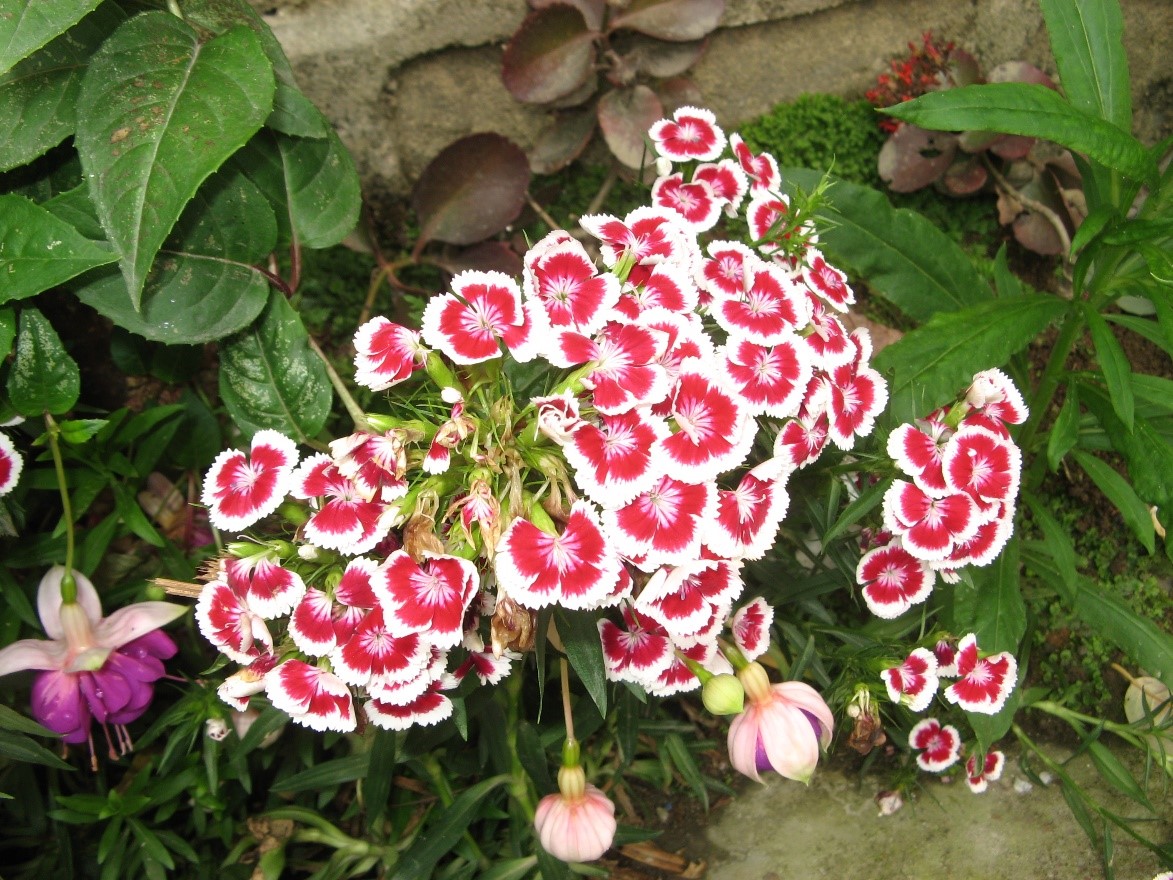 With over 5000 species of flowering plants, the geographical location of Sikkim allows magnolia, blue poppies, primulas, gentians, geraniums, orchids (600 species), gladioli, poppies, azaleas and camellias. At certain locations, the many variety (30 species) of rhododendron can turn the rural areas into a nature's colour palette.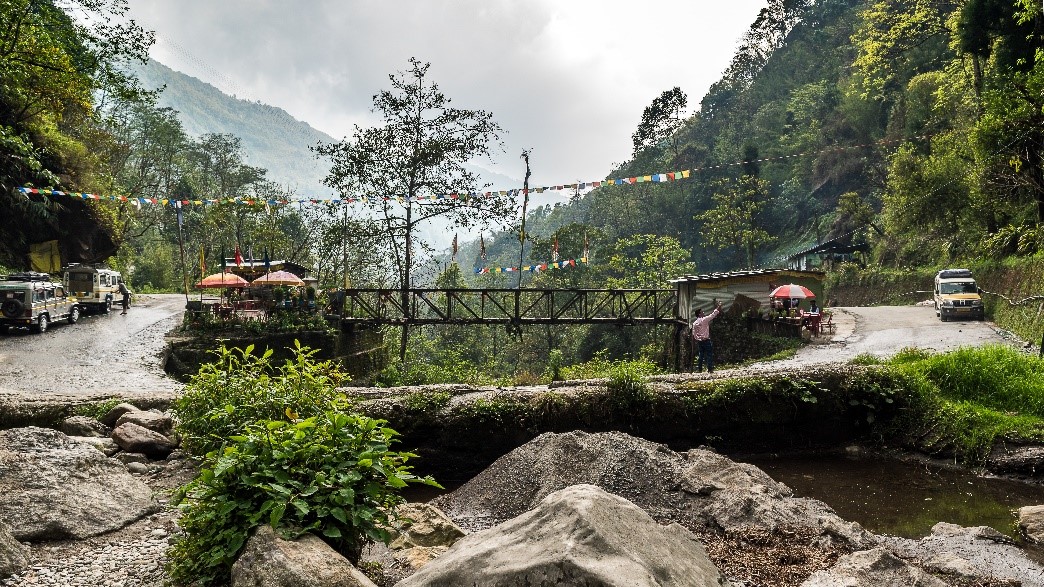 Lakes
Sikkim is also renowned for its lakes which are considered sacred by the locals. The lakes popular with tourists are the Tsomgo Lake in East Sikkim and the Khecheopalri Lake in West Sikkim. Adventurous travellers can attempt to trek to visit the mountain lakes of Gurudongmar and Chho Lamo (source of the Teesta River).
Caves
The four Great Holy Caves are located at four cardinal directions of Tashiding (West Sikkim), namely –Sharchog Beyphug in the East, Lho Kando Sangphug in the South, Nub Dechenphug in the West and Jhang Lhari Nyingphug in the North. Today, these Caves are important pilgrim destinations for Buddhist pilgrims.
Hot Springs
With high sulphuric content, many hot springs (average temperature - 50°c) in Sikkim are well known in Sikkim for their therapeutic value. Some hot springs available for visit include Yumthang Hot Spring and the Yume Samdong Hot Spring (both near Yumthang). The Reshi Hot Spring near Gyalshing, Borong and Ralong Hot Springs.